About Us
During this post pandemic time, travelers are learning things can be more complicated when planning a vacation. One wrong move, and they can find themselves stuck half a world away. Tour operators have new rules. Travel insurance has changed. Nothing is true online unless you've confirmed it recently and directly, and it often takes persistence just to get someone on the phone. Sunshine Holiday Tours & Travel takes the hassle out of booking and they have access to the best deals across categories and packages you can't find online. Sunshine Holiday Tours & Travel leverages their experience to help travellers save money, take the legwork out of figuring what destinations might have COVID-19 restrictions and use their up-to-date knowledge of pandemic-related issues to make travel as easy as possible. Planning a trip is about more than booking a seat on an airplane, it's about planning an experience — and that's where Sunshine Holiday Tours & Travel's knowledge can help.
Specials
Find the best travel specials with Sunshine Holiday Tours & Travel. Browse our hot travel deals to plan your next trip.
Groups
Join Our Group Getaways! The best parts about traveling with a group are the experiences, a new network of friends you create along the way and the memories you take home long after your vacation is over.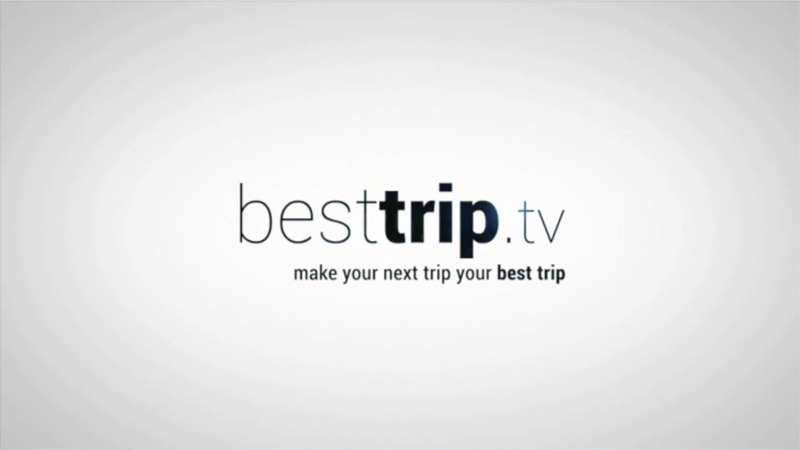 Make Your Next Trip Your Best Trip
Check out our videos which will entertain, inform and inspire with valuable insights from professional travel journalists and experts.
Watch More Videos